Are you currently self-employed? Or, are you thinking of going it alone and setting up your own business? So many According to statista.com there were approximately 4.33 million self-employed people in the United Kingdom in the three months to March 2021. During this provided time period, self-employment in the UK has grown steadily, from a low of just 3.2 million in December 2000 to a peak of over 5.03 million at the start of 2020. So what is it about self-employment that everyone is loving so much?
Self-employment can be an incredible thing and there are so many benefits to enjoy from this way of life. From saving money to enjoying more time to yourself and better profits, in this article, we are going to look at the benefits of self-employment, and you might just be surprised! 
You control your own life
If you have been stuck in the 9-5 working life and are feeling bored, and even a little controlled then self-employment might well be your next path. Many self-employed entrepreneurs are the type of people that like to take control and make decisions. The amazing thing about being self-employed is that you are in control of your own life. You no longer have to answer to a boss, ask to go to the loo, or be told what you can and can't do. You are in the driving seat and if you don't like a job or task, well then there's no need to take it on. Being self-employed gives you the luxury of choice. 
The Taxman
You might not have been aware that this is a big positive when it comes to self-employment. 
Of course, self-employed workers pay tax at the same rate as regular employees, the catch is that they're only taxed on their profits, rather than their overall income. So, because you'll be working for yourself, you'll be able to reduce those profits by claiming expenses and allowances; thereby reducing the amount you can be taxed on. This is a benefit enjoyed by many self-employed workers, so ensure you always keep your expense receipts, etc to give to your accountant when it's time to do your tax return. 
You can save money and spend less
That's right, when you are self-employed you can actually save a lot of money. If you are working from home then you will save on a lot of fuel and travel expenses to begin. Think of other places where you might save cash too such as dog walking fees or even child care fees, not to mention all those coffees you probably purchase simply because you are at home or in charge of your working hours you can fit your business around your life. Financially you could be a lot better off being self-employed.
You get to choose your hours
Everybody has different lives, be it busy family life, kids, pets, commitments, etc. The great thing about self-employment is that because you are your own boss you can choose your own working hours to suit your needs. Your work can be structured around your life so you are able to go to those sports clubs you want, ensure the dog is walked, etc. Choosing your own hours can give you a much better quality of life quality, something which working for someone else or another company can't match, you no longer have to structure your life around another company's needs, it's all about what works for you.
You get the rewards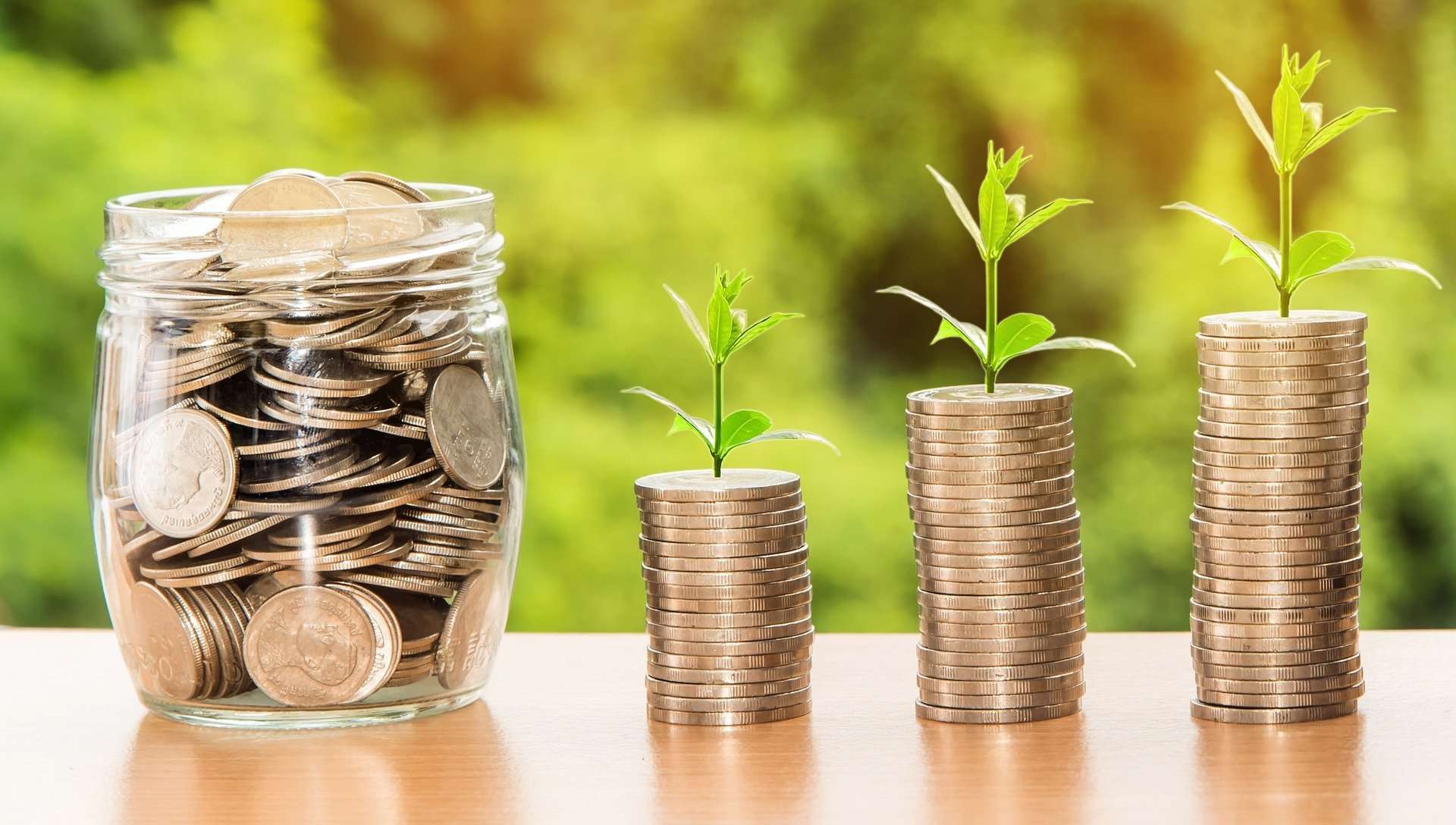 That's right, all the rewards are yours. When you are self-employed you are no longer doing work that someone else can take credit for. You aren't part of a company that is profiting from your talents. Being self-employed means you get all the credit for your hard work. You are the face of your business and the fact that your clientele can thank and appreciate. If you turn over a huge profit then that is your profit. Another great thing about being self-employed is that you can work with people you really like. Because you are the boss, you get to decide who your workforce is and who you want to work with. You can build your perfect team of people to enable your business to flourish.
You can follow your passion
Tired of doing a job you don't care about? Do you have a passion for something you want to turn into a business? Maybe you have already done so. The incredible thing about self-employment is that you can turn your passion into a business. This could be anything such as a passion for fitness, or the arts, or a skill you have. Self-employment means you have the luxury of being able to do something you love to make money. The world really is your oyster and with the right passion, commitment, and drive you can turn your passion into something which makes you some decent money. 
Remote working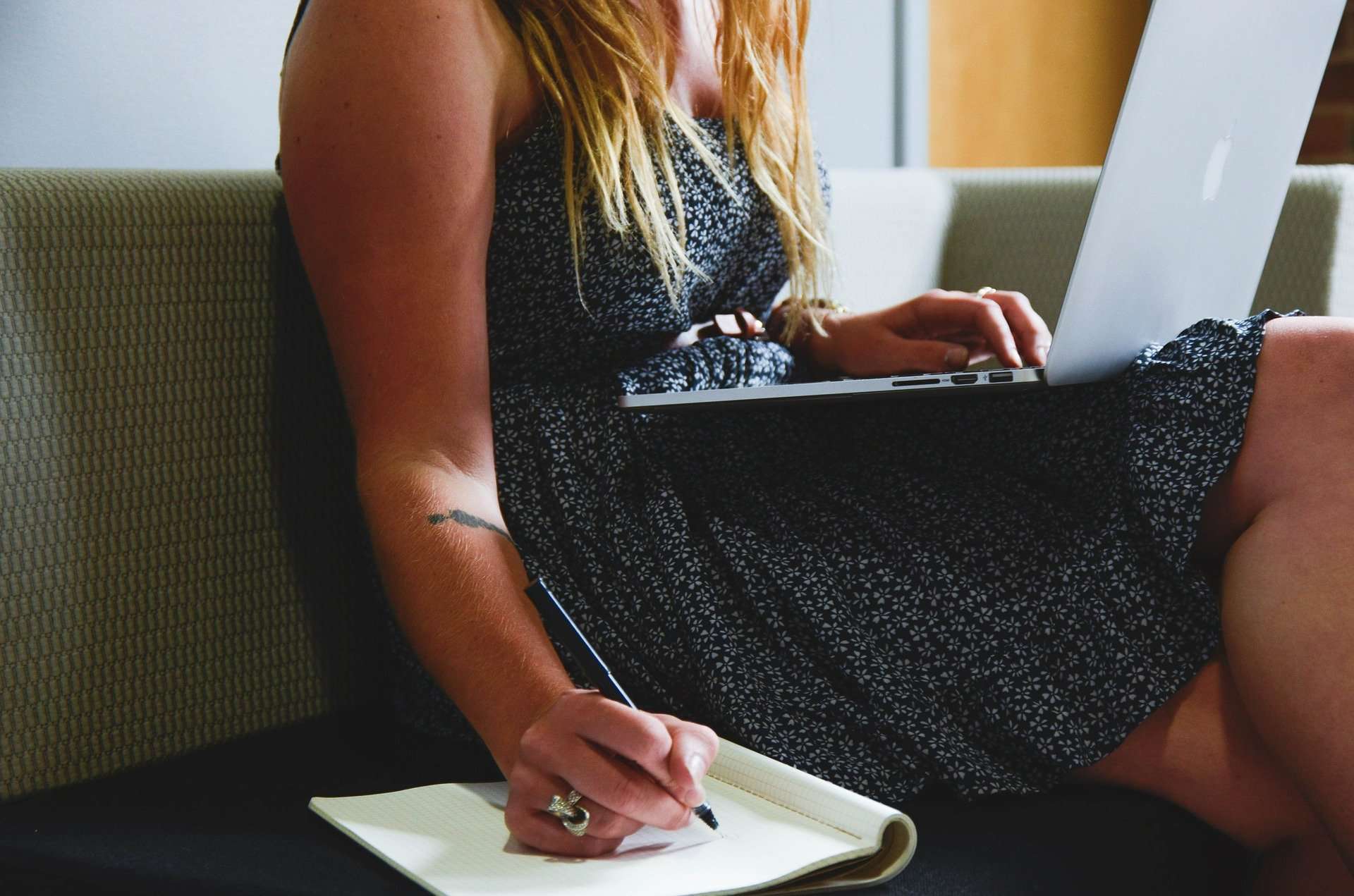 So, depending on what your business is your self-employment can allow you to work pretty much anywhere you like. If your business is run solely from your laptop then you have the luxury of choosing where you want to work. Maybe you'd like to spend the day working from a coffee shop, at a friend's place, or somewhere a little more exotic. The fantastic thing about remote working is that you can avoid all those awful commutes, rush hour traffic, and getting up at the crack of dawn to make it to the office in time. Remote working really gives you plenty of freedom to be wherever you want to be.
No co-worker disasters
Many of us have to put up with co-worker dramas, or office gossip and let's be honest, it's stressful. Of course, working alone (or working remotely) can be a little bit isolating at times but do you really, honestly, miss your co-workers? Even the one who always had something to say and thought they were in charge? What about the one who was always sending snotty emails? Your favorite co-workers became your friends and are likely still a part of your life in that capacity. Everyone else? Goodbye.
A huge sense of pride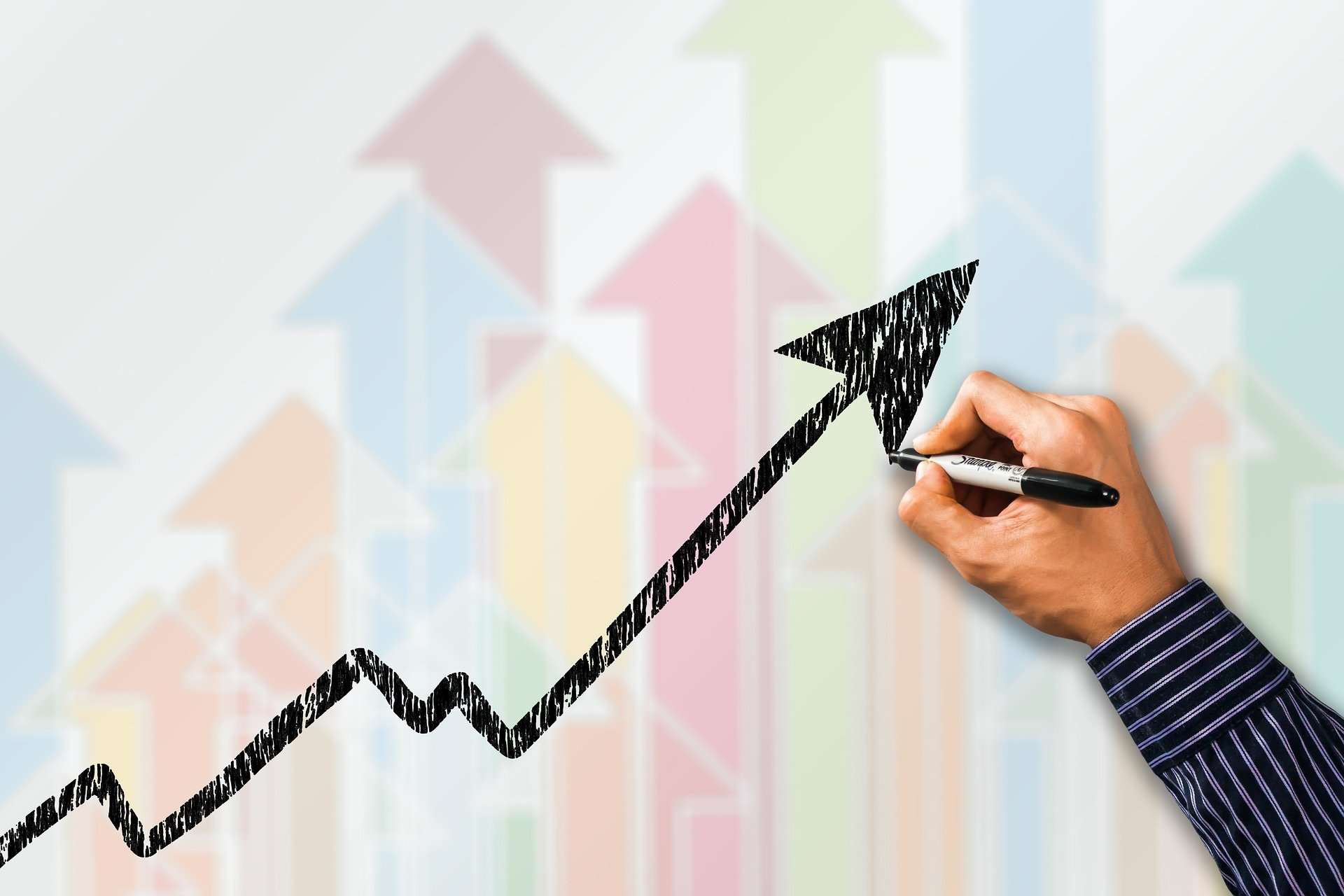 Being self-employed and running your own business can be hugely satisfying, much more so than helping another company grow. You don't have to become a global brand or as rich as Richard Branson to build a brand or product that you can feel hugely proud of. With self-employment, it's often the little milestones that mean the most such as your first clients, or your first sale, or even that excellent customer review as well as expanding to a second location. As your company grows, you can look back to see how far you've come and know it's all because of what you started.
To summarise
With self-employment, you can enjoy so many advantages and an even better quality of life. Nothing feels as good as being your own boss and not having to answer to anyone anymore. You can build a company or brand that you are super proud of and reap all the rewards of your efforts.
Sign up to our newsletter to get the latest from Business Advice.